Services We Provide
Learn how we can help you develop a strong web presence and realize your business objectives with our full line of services.
Web Design
We create custom website designs based on your branding, color palette, functionality requirements, and best usability practices. We pay special attention to user experience and setup your site for maximum site visitor conversion.
Search Engine Optimization
A well-designed website is only the first step towards a successful online presence. To ensure your website has maximum impact, we offer a full range of comprehensive strategic online marketing and SEO services.
Web Applications
We are experts at building customized robust web-based applications and solutions for our clients.
Content Management Systems
Red Sequoia designs responsive and engaging websites to help you connect with your audience in meaningful, productive ways. We collaborate with you to create or revitalize your site based on your goals and preferences.
Recent Work
Take a few moments to see how we bring new concepts to life with our imaginative designs and technical expertise.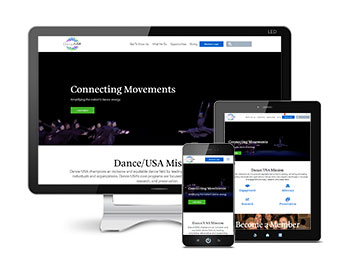 Dance/USA
Dance/USA was looking to revamp their website. The original site was very outdated and was no longer conducive to their overall company goals. In addition to a new website design, Dance/USA was looking for a more friendly back-end experience, ADA accessibility compliance, and establishing a more robust way for staff to manage the website on a day-to-day basis.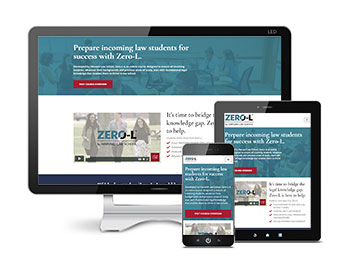 Harvard Law School Zero-L Online Course
Harvard Law School's Zero-L program is an online course designed to ensure all incoming students, whatever their backgrounds and previous areas of study, start with foundational legal knowledge that enables them to thrive in law school.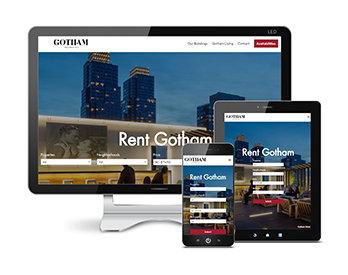 Gotham Properties
Gotham Properties is a brand new website which showcases all of Gotham's available luxury rental properties in New York City. Users can browse available units for Gotham West, Atlas New York, The Ashland, and The Nicole properties.
Our Green Initiative
Red Sequoia is dedicated to contributing to positive social and environmental change. As a full service green web design company, we minimize our carbon footprint through conservation methods, and we engage our time and talents to help our clients achieve positive social and environmental change.
0
Services Donated In-Kind
0
kWh of Clean Energy Purchased