What is Our Green Initiative?
Red Sequoia is dedicated to contributing to positive social and environmental change.
Our approach is two-fold:
We minimize our carbon footprint through conservation efforts.
We partner with organizations focused on making a positive social and environmental impact. By working with these groups and applying our web expertise to their web design and development projects, we help them truly leverage the power of the web, allowing them to communicate their message to a larger audience and create a deeper, more meaningful impact in their communities.
With this two-pronged approach, we are able to magnify our efforts and create lasting positive change.
Resource Conservation Strategy
We reduce our carbon footprint by:

Telecommuting
Telecommuting & working remotely. By not working out of at a central office we conserve resources and also help reduce traffic congestion.

Local Food
Growing some of our own food locally on-site.

Renewable Power
We purchase 100% of our electricity through renewable sources. We also conserve energy whenever possible by turning off equipment that is not in use.

Computer Power
Using LCD monitors and laptops instead of desktops to lower our energy use.

Printing
Using printers only when absolutely necessary and purchasing recycled, re-manufactured print cartridges.

Wind Powered Servers
Through our partnership with our primary hosting company, our servers use high-efficiency cooling and are powered by wind and other renewable sources.

Our Commitment to Plant 100,000 Trees
In 2011 we partnered with one of our favorite non-profits, Trees for the Future, and set a 10 year goal to fund the planting of 100,000 trees across the globe in areas of need. As of 2021, we hit our 10 year goal, having donated $12,239 which has been used to plant 104,390 trees so far.
In 2022 we will continue to partner with Trees for the Future in our goal to plant another 10,000 trees around the world.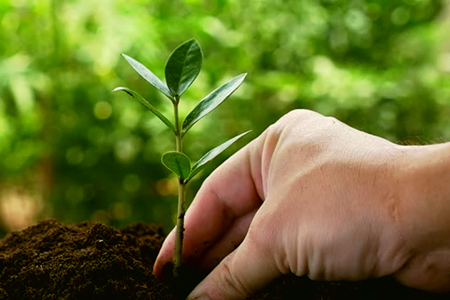 Our Sustainable Clients
Roughly 70% of our clients are focused on making positive social and environmental impacts, and we are continually looking for new clients and engagements in this area. Our clients range from charities to international organizations to large universities, to ecological development, community development and sustainable agriculture businesses.
Some of the organizations we have had the opportunity to partner with, who are making great strides in changing the world, include: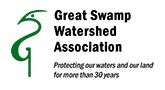 Great Swamp Watershed Association, a New jersey based association dedicated to protecting and improving the water resources of the Passaic River region, from the Great Swamp headwaters to Newark Bay, for present and future generations.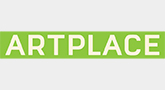 ArtPlace America, a collaboration among a number of foundations, federal agencies, and financial institutions to transform communities across America through community development and creative placemaking.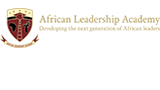 The African Leadership Academy, a world-class pan-African institute working to transform Africa through Education.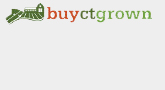 CitySeed, a non­profit working to connect farms and local food to residents throughout Connecticut.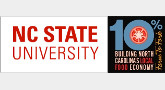 North Carolina State University's NC10 program. The 10% Campaign is an initiative of North Carolina State University which allows members to pledge to spend 10% of their grocery bill on local food, and which has tracked over $63M in pledges since 2010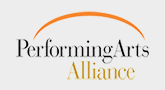 The Performing Arts Alliance, the premiere advocate for America's professional nonprofit arts organizations, artists, and their publics before the US Congress and key policy makers.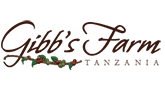 Gibbs Farm, a Resort and Organic Farm in Tanzania. Gibb's Farm also has the largest solar array installation in Tanzania.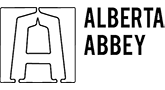 Alberta Abbey, a nonprofit with the mission of nurturing the arts in Northeast Portland Oregon by providing affordable education, gallery, studio, and performance space to community members of all ages.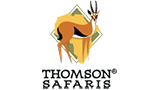 Thomson Safaris, a Safari travel company committed to Environmental Stewardship.