Red Sequoia was founded by Ben Schulkin in 2008.

We help sustainable and purpose-driven companies achieve their business goals
Below are some of our clients: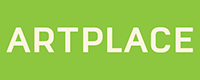 Artplace America is a collaboration among a number of foundations, federal agencies, and financial institutions to transform communities across America through community development and creative placemaking.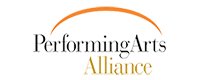 The Performing Arts Alliance is the premier advocate for America's professional nonprofit arts organizations, artists, and their publics before the US Congress and key policy makers.

Great Swamp Watershed Association is a New Jersey-based association dedicated to protecting and improving the water resources of the Passaic River region, from the Great Swamp headwaters to Newark Bay, for present and future generations.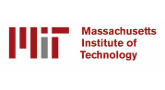 MIT's Music and Theater Department is a dedicated website for the Music and Theater Arts department of one of the world's top universities.
We Are a Green Web Design Agency
Red Sequoia is dedicated to contributing to positive social and environmental change. We do this by minimizing our carbon footprint through conservation efforts, and partnering with organizations focused on making a positive social and environmental impact.
Our Process
Our proven six-step process is carefully crafted to help you develop a stronger web presence, realize your business objectives, and attract new customers. From the initial discovery phase to the final launch phase, we work closely with you every step of the way.